Virtual Tour – The Insurance Nana
The Insurance Nana has her own virtual tour on Google Street View!
Amy Kelley, known as The Insurance Nana, specializes in affordable health and life insurance for the Southeast. Kelley's office is located inside the Impact Executive Offices at the mixed-use Ridenour complex in Kennesaw.
The virtual tour covers both entrances to the building, main reception, and guides visitors to Kelley's office. The photo spheres have been added to her Google My Business listing and provides a boost to her SEO ranking.
Explore the Virtual Tour
Increasing Google Maps Visibility
The Insurance Nana now has extremely high visibility on Google Maps, which increases visitor views, website visits, and ultimately visitors easily finding her office. All photo spheres have been carefully placed in their true to real world positions.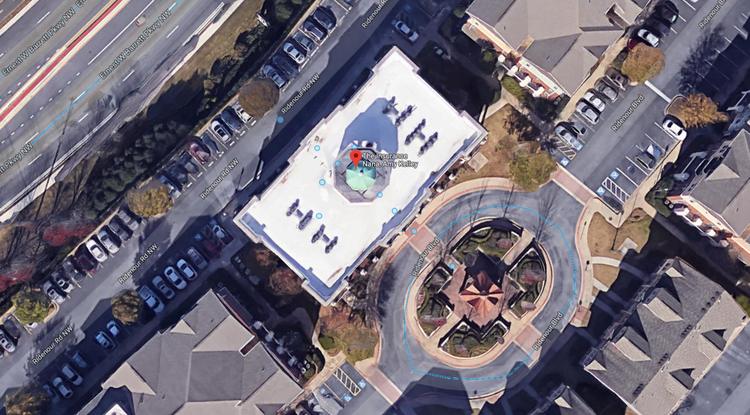 Custom Business Logo
A custom business logo has been added to the photo sphere outside Amy Kelley's office.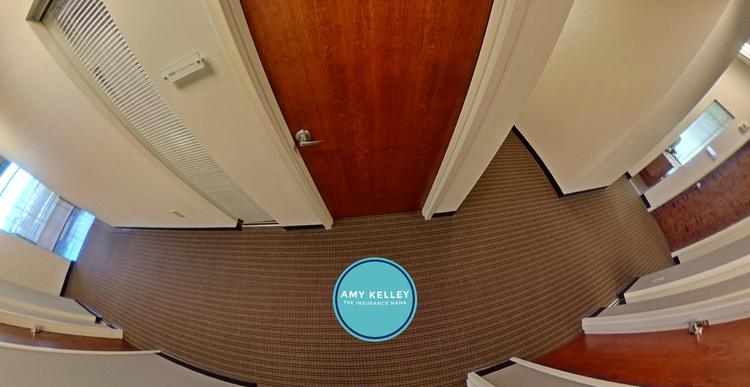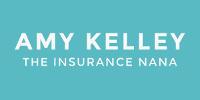 The Insurance Nana
Kennesaw, Georgia

[gdoc key="https://docs.google.com/spreadsheets/d/1lwhcW6y8YTIJQlyHfbxnORdMXwfxzFiNZsAzlTNDLPs/edit?usp=sharing" query="select F limit 1 offset 0″ class="no-datatables" strip="1″ ]

Mythos Media is officially certified by Google as a trusted professional by exceeding Google's standards of high quality digital content contributions.
Ready to Get Started?
Request a free consultation to discuss your project and receive an estimate.